US Open Brass Band Championships
Brass Bands International is pleased to announce the 12th U.S. Open Brass Band Championships for 2014, hosted by the Prairie Brass Band.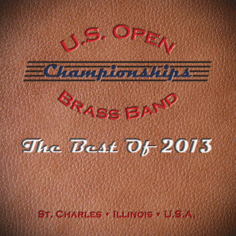 The best of the 2013 US Open CD is now available. Enjoy 18 tracks of the best of the 2013 US Open Championships, including all the award winners as well as the winning Buskers performance and much more.
Order yours now, still just $15.00 plus $2.00 shipping within the United States. Please contact us for Canadian and overseas shipping charges or quantities over 50.
Tickets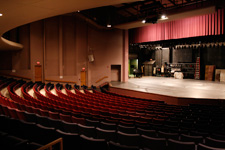 Spectators are the primary reason for the success of the U.S. Open Brass Band Championships. We value your participation and hope to provide you with entertainment that you won't soon forget! Our venue is the beautiful Norris Cultural Arts Center in St. Charles, IL. Please plan to join us for a relaxing day of fun and entertainment. Doors open to the public at 9:00 AM. Contest Starts at 9:30 AM. There is a one hour lunch break from 11:45 - 12:45. Contest concludes at 4:15 PM.
Saturday, November 8, 2014, 9:30 AM - 4:00 PM

Norris Cultural Arts Center
1040 Dunham Rd
St. Charles, IL 60174
Buy Tickets Now
Please Note: All on-line Ticket Sales conclude at noon on Thursday, November 6, 2014. Tickets may be purchased at the door on the day of the event.
Buskers Preview Event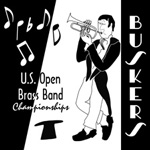 This is a fun event that is free and open to the public. Stop by for some great food, great drinks and great music by the best Busker groups in the US.
Friday, November 7, 2014, 7:00 pm
Alley 64 Bar and Grill
212 W. Main St.
St. Charles, IL
Awards Banquet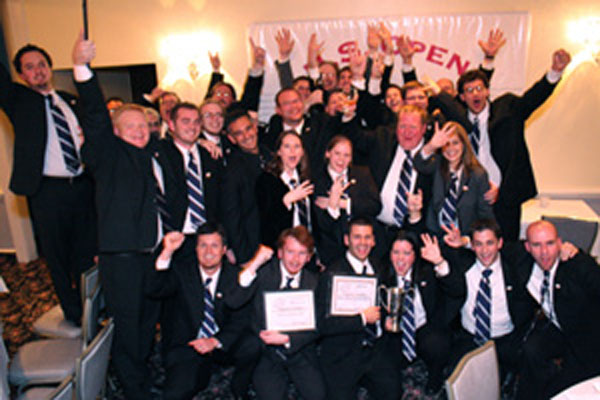 Come rub elbows with the competing musicians, adjudicators and sponsors at the Awards Banquet. Join us for cocktails, dinner and the excitement of the awards as we wrap up another season of the U.S. Open Brass Band Championships. Tickets sell out fast so please reserve early!
St. Charles Place Steak House
2550 East Main Street
St. Charles, IL 60174
Apply for Your Invitation
The U.S. Open aims to draw the finest brass bands from North America and around the world. If your band is interested in receiving an invitation to participate in the U.S. Open, please contact Clark Niermeyer at info@usopenbrass.org.