US Open Brass Band Championships
Don't Miss the Show!
Friday Night!
FREE Brass Clinic with Bill Denton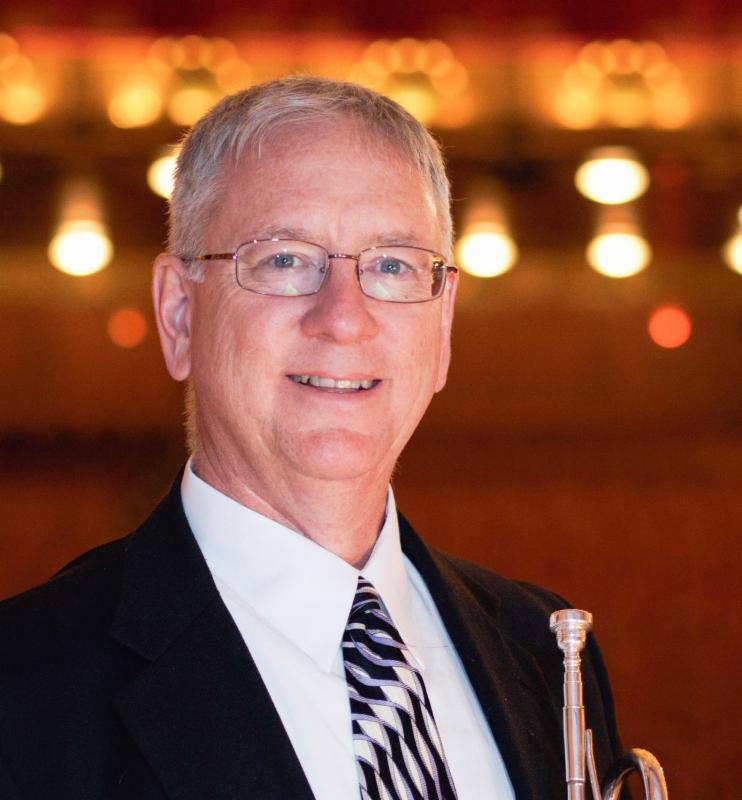 The U.S. Open, in partnership with Yamaha Corporation, is pleased to announce Bill Denton, principal trumpet with Lyric Opera. Bill will present a brass clinic on Friday night. The clinic will be offered FREE and is open to the public with the generous support of Yamaha. Bring your horn!
When: Friday - November 4th, 6:00 pm
Where: Hampton Hotel, 2875 Foxfield Rd, St Charles, IL 60174
Admission: Free and open to the public, general admission, seating is limited
Buskers Preview Event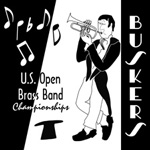 This is a fun event that is free and open to the public. Stop by for some great food, great drinks and great music by the best Busker groups in the US.
Friday, November 4, 7:00 pm
Alley 64 Bar and Grill
212 W. Main St.
St. Charles, IL
Saturday
U.S. Open Brass Band Championships
Saturday, November 5 - 10:30 am
Norris Cultural Arts Center
1040 Dunham Rd, St. Charles, IL 60174
Doors open to the public at 10:00 AM. Contest Starts at 10:30 AM.
Participants:
Prairie Brass Band Arlington Heights, IL
Dublin Silver Band Dublin, OH
Fountain City Brass Band Kansas City, MO
Chicago Brass Band Chicago, IL
Gala Concert
Immediately following the U.S. Open contest, there will be a Gala Concert performance featuring Bill Denton and accompanied by the Fountain City Brass Band.
U.S. Open Contest ticket is required for entry
Awards Banquet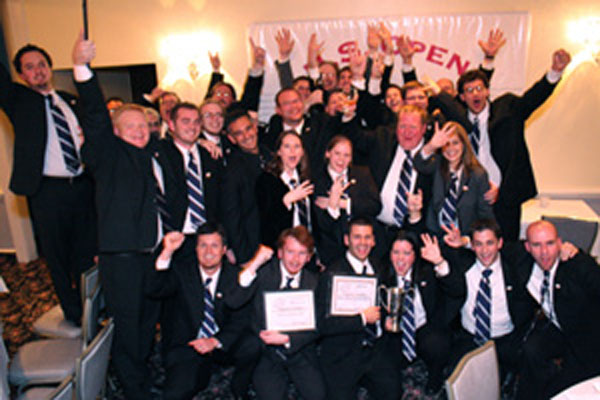 Join us for cocktails, dinner and the excitement of the awards as we wrap up another season of the U.S. Open Brass Band Championships.
St. Andrews Golf Course
2241 Route 59
West Chicago, IL 60185